Free Proposal

We are happy to have a 10 minute chat, which we can arrange and then come back to you with a proposal or a plan for how we can help. No Obligation.

Read More

Crisis Management

Has Your PR Company got your back? 1. Anticipate Crises If you're being proactive and preparing for crises, gather your Crisis Communications Team for intensive brainstorming sessions on all the potential crises that could occur at your organization. There are at least two immediate benefits to this exercise: You may…

Read More

Marketing Services

As a business you want to be able to promote your services and reach a wide audience So you probably have questions on your mind right now: "How can they help me?" "What will it cost me?" "What difference will it make"? Great questions. Let's get stuck into them. But first,…

Read More

Consultancy

Centre to Sheffield with easy access to London and the North, offering short term freelance digital marketing consultancy & business growth advice. CONTACT US for a chat 07482 084 242 We have amazing commercial acumen and creative flair. We work with clients to deliver marketing plans, strategies and campaigns that…

Read More
dianté Media Services
Get Everything You Need To Shout About & Promote Your Business
Printed Materials
Flyers & Brochures
Advertising
Many Mediums & Ideas
Marketing
Tailless Plans to Suit
Public Relations
Your Press Handled
About Us
We have handled PR Campaigns for 20 years or so handling both blue chip and celebrity clients independently. If you need a company to "have your back" then you have arrived at the right place. We can provide one off or contract services to enable you to get on with managing your business whilst we can handle the promotional or publicity side of things for you. With some highly skilled technical and marketing professionals at our disposal you can be assured you are in safe hands
Our Services
We are lucky enough to have plenty of resources at our disposal to ensure you have everything you need with one company from web development to promotional materials to getting the world to know you exist.
Press Releases
If you need professional press releases putting out to the media we can come up with some great concepts to be circulated where you need them to go
Brainstorming
If you need a lightening idea, then we have plenty for you to chew over. Our skills are based around ensuring you have options and solutions you can put into place quickly
Digital media
Whether its Photography services or Video Recording we can provide an end to end promotional service to suit your needs.
Web & Social Media
If you have web needs then let us know as we have partnered with some incredible people to provide in house web services.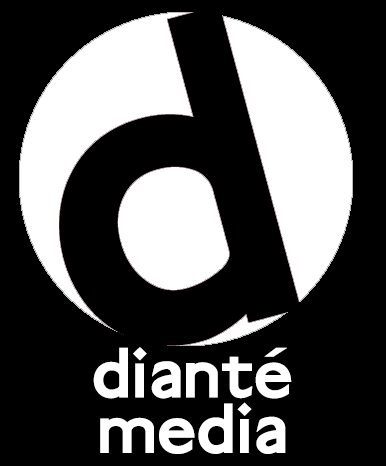 Latest News

Free Consultation

Booking 2

Booking
Marketing Services 70 Ideas To Discuss
Online Advertising 01.  Build or Rebuild a Website02. Build a campaign specific mini-website for your business03. Create Text Ads using Google Adwords04. Display advertising (banner ads, video ads)05.  Programming Ads(serving your ad to an individual on their smartphones at just the right time, when they are in just the right geographical…